There is no limit to what we can be, do, have our accomplish in our lives. once we become aware of who we truly are, and how to engage the limitless ability that exists within us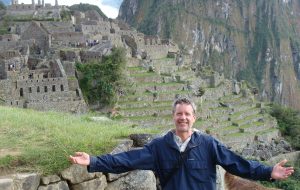 Sample topics to consider:
Finding life path and purpose in life
Healing of the body, mind and/or spirit
Re-lighting the light within me again
Experiencing the relationships I desire
Creating and living the life of your dreams
Have a dream, a desire or a special event you want to create?
Erik can help to bring it to life.
Whether in the format of a workshop or playshop, keynote speaking event, evening or weekend retreat or large group presentation focused on any of the sampling of topics listed below or most any other topic focused on achieving a positive, enriching, expanding. life empowering outcome Erik's blend of sincere, caring, limitlessly enthusiastic, grounded and inspiring manners of communicating, looking at life and living his life combine to make him an exceptional consideration to participate in and/or lead such events.
Public Events will be listed here